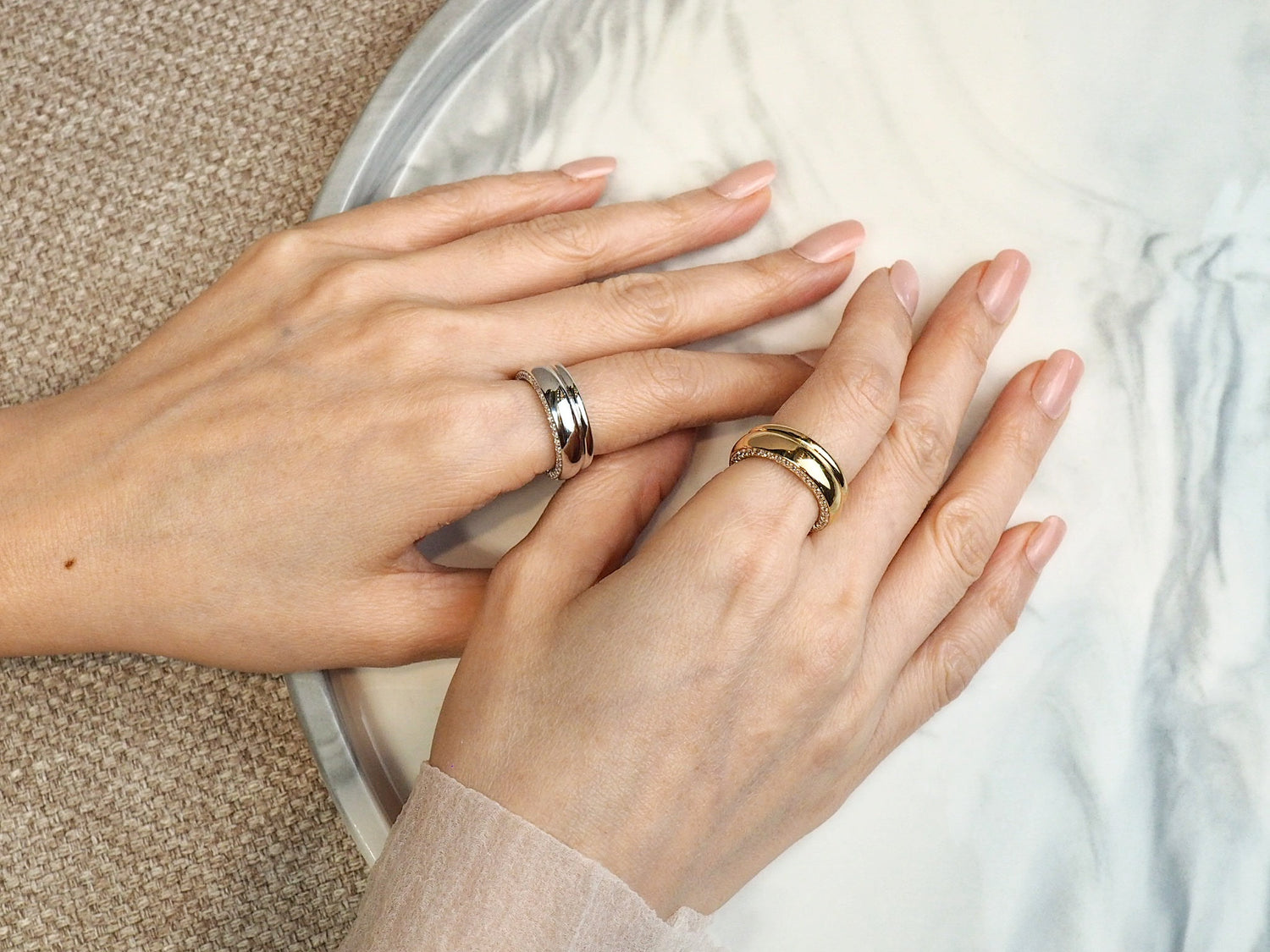 OUR BEST SELLER
Our jewelry piece is handcrafted with care by our artisans of 35 years experience to ensure that it is hardy as they are beautiful.
SHOP NOW
Bringing back the charm of sparkles and romance through the exquisite designs of the LONG DIAMOND DROP SERIES featuring our all time Best Selling key items adorned with our hand-crafted pieces by our local artisans specialized in creating high jewelry
💎✨ #GlintzLONGDIAMONDDROP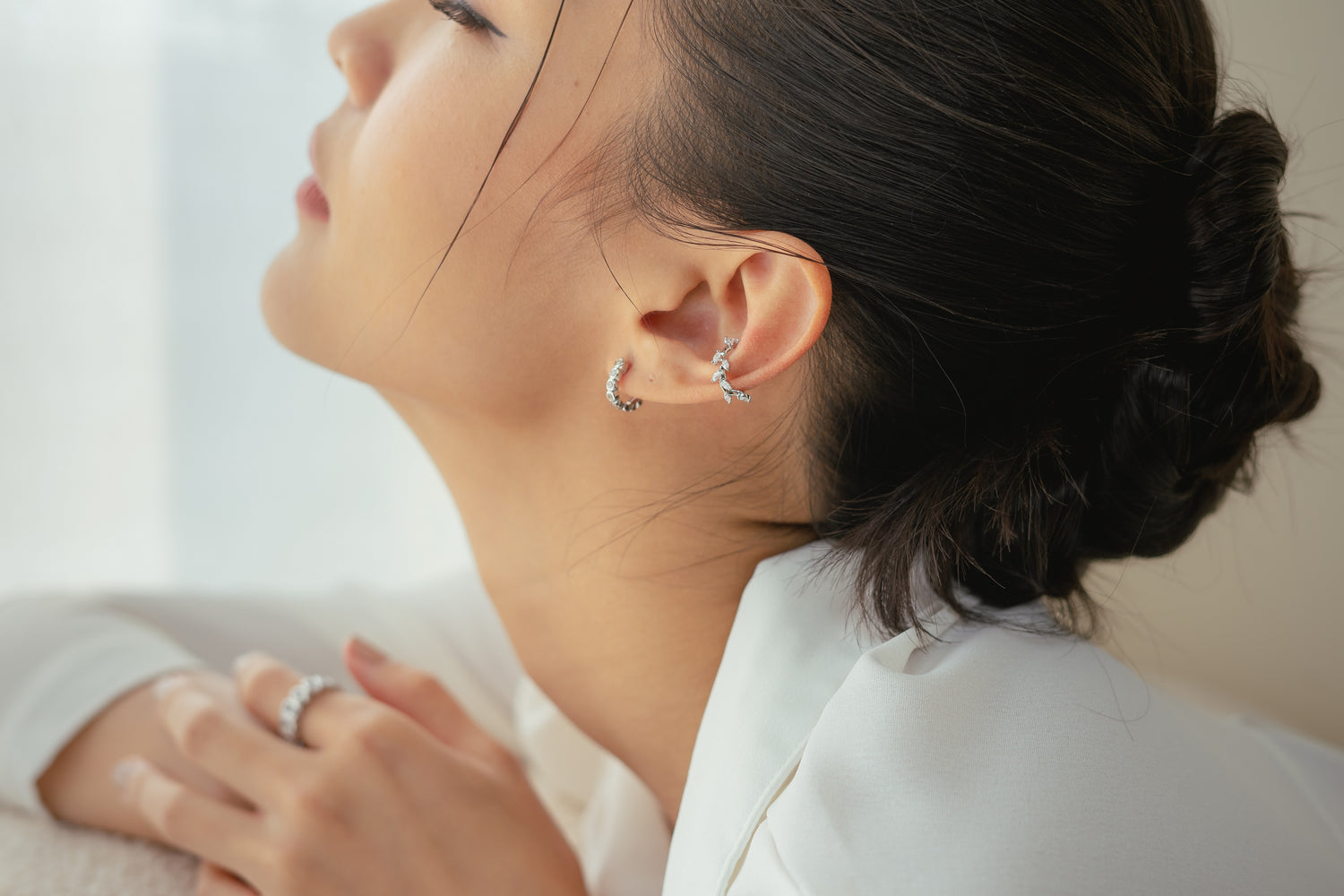 Ultra Basic, Everyday Staples
Our classic line, that will sparkle your everyday basics! Simple with a touch of sophistication.
Shop Now
Introducing our full diverse collection of bracelet creations from these versatile & wearable pieces
DISCOVER YOURS